Get Body Confident
Train Learn Go Northwest/East is a unique and exclusive mobile personal training and nutritional consultancy, operating from Carlisle through Northumberland and into Gateshead. We give accountability at your doorstep, 7 days a week, so you never miss a workout.
We are experts in body fat reduction, functional training and sports conditioning.
We will come to you and in the comfort of your own home, we will TRAIN you and prescribe you your nutrition, strictly on a one to one basis, giving you that personal service. We are dedicated to your health and will work to educate you on the nutritional values of food.
You will LEARN from our many years of knowledge, how and why your bespoke science based nutrition plan is so important to your goals. The understanding of which is so beneficial to you in the future.
Then off you GO with a body that you can be confident with. Knowing exactly how you got it, but more importantly, how to keep it!!
All of this will lead to a new, healthier, happier future.
Are you somebody that doesn't feel comfortable going to a gym, or simply just don't have the time to visit one?
On average a gym visit can last between 2-3 hours
Our 30/45 minute sessions are brought to you
They are done in the comfort of your own home
On average, using a Personal Trainer is 50% more effective than training alone
You can monitor your progress on your laptop or smart phone
We are here to make sure you get what YOU want.
You may want to:
Lose a lot of weight
Just lose a few pounds
Tone up
Get leaner
Gain muscle
Be stronger
Be faster
Improve on your all round fitness
Get a body to be confident with
What we are saying is, bring your goals to us.
We are the help you need to achieve what YOU want.
Prices start from as little as £16.25 per session.
The benefits from your time with us:
Weight Loss
Improving Well Being
Goals Achieved
More Energy
Improved appearance and confidence
If you want to make that change then contact us today on 01228 899490.
That call will be your first step to becoming body confident.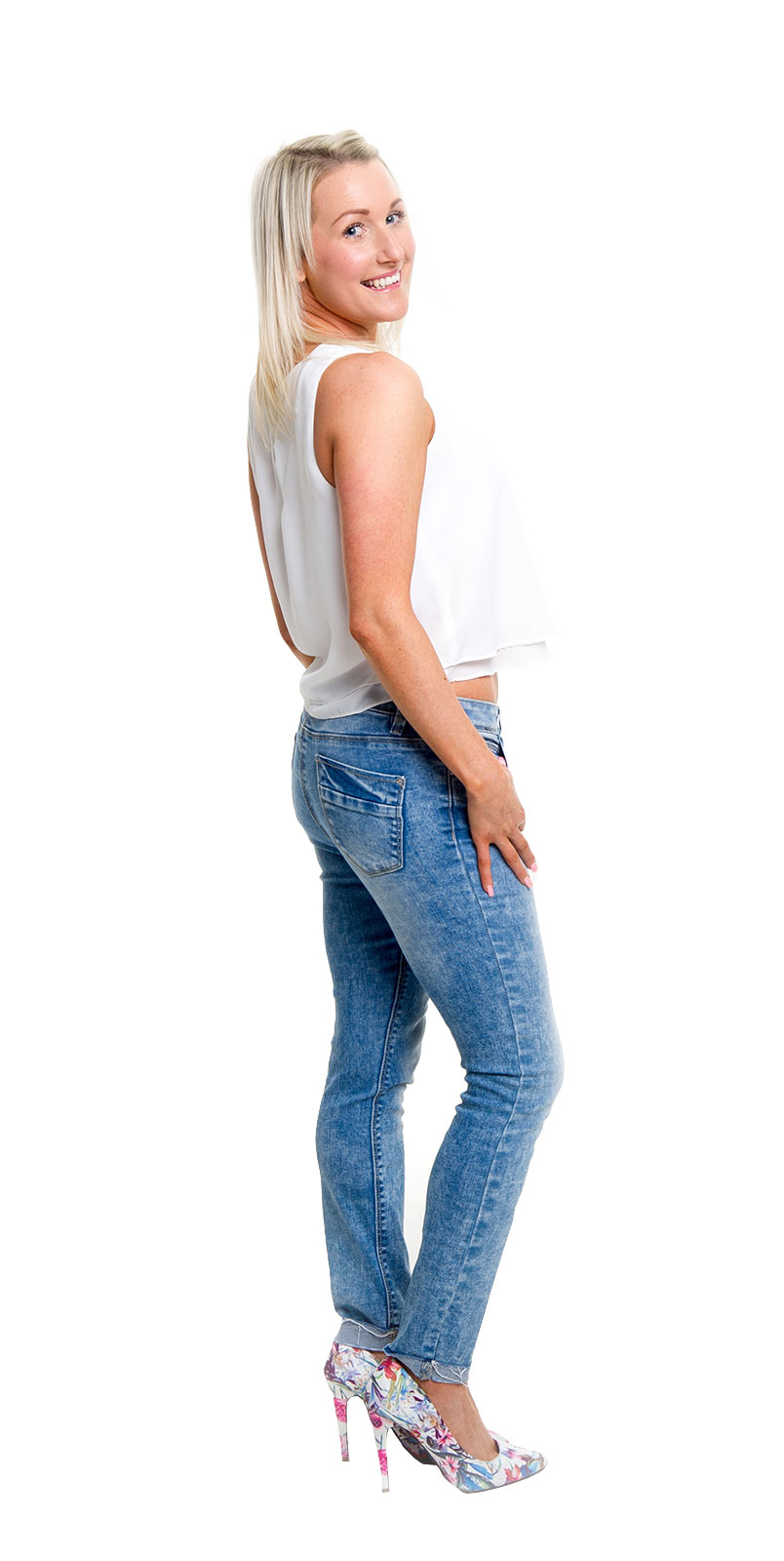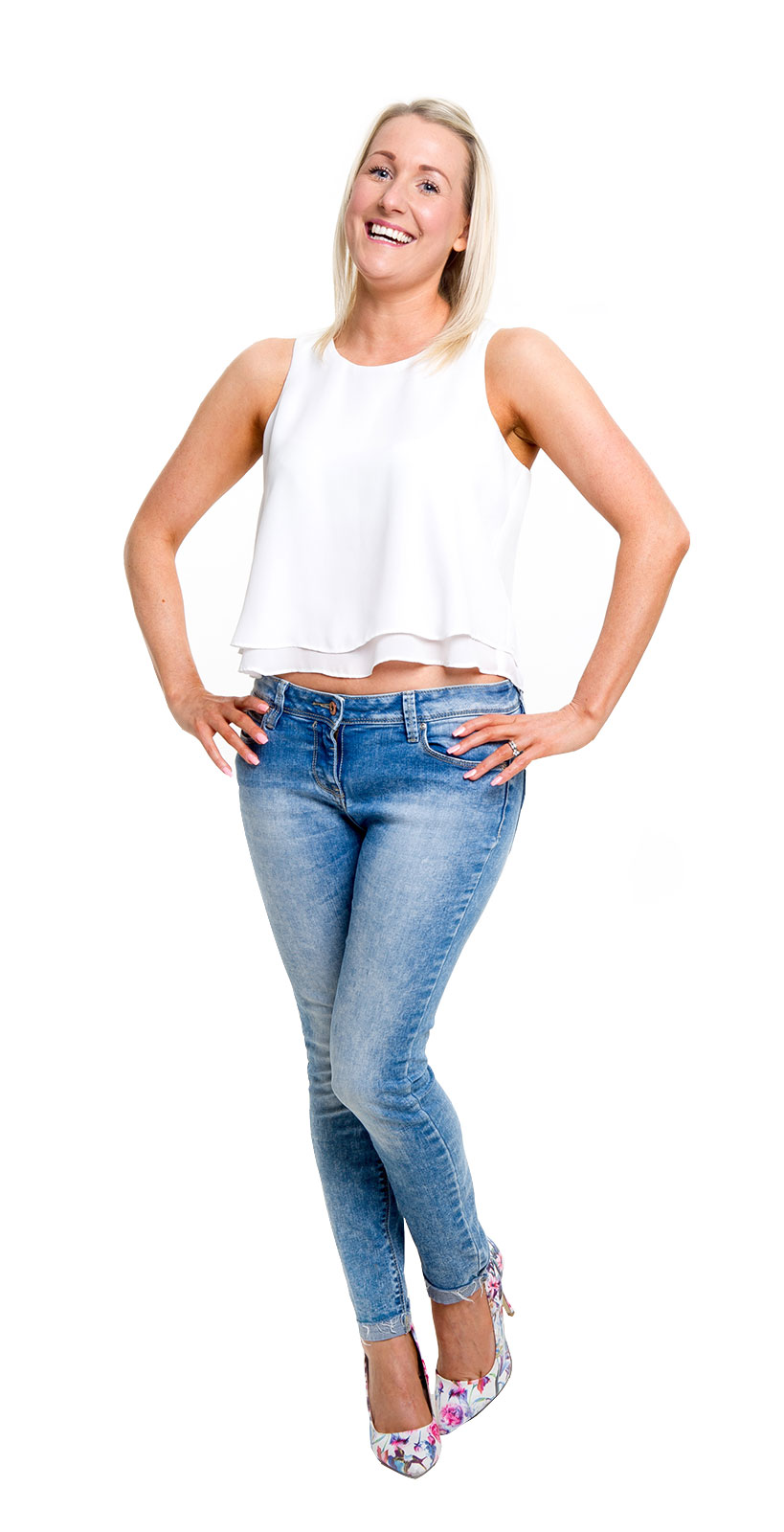 ---

---
Here is the difference:
45 minute bespoke training sessions brought to YOU! Saving you over 2 hours per training session
Our trainers are fully qualified and expert nutritional consultants and sports therapists. Therefore you can be confident that we know exactly what you need to do to produce amazing results every time
We are more than competitive on price, with costs from as little as £40 per month. In fact this is around 25% cheaper than our nearest competition